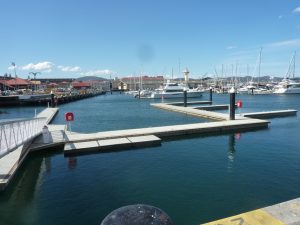 Berth Availability
Real time images of berth space available at Sullivans Cove Marina.
Up to nine pontoon berths available
Restricted to berthing for maximum 5 hours.
If wishing to stay overnight, text 0418 145 439.
Boat Sewage Management
​For information on practical measures and rules to minimise the health and environmental effects of boat sewage discharge including sewage discharge maps for Tasmanian waters, please see the EPA website.