The entire Tasman Peninsula is an interesting cruising ground.
If heading up or down the east coast, some time can be saved going through the Denison Canal (Chart: AUS 169). The Marion Narrows entrance can be dangerous in certain weather conditions, especially in easterly weather and an outgoing tide. Always check the tides and plan your trip for high tide. Details of the Canal can be found on the MAST website.
There is a great ramp for trailer boats at Boomer Bay, Dunalley. This ramp has two lanes however parking can be limited at peak times. Also in Dunalley is one of the MAST cruising moorings. Not a bad way to spend a night whilst waiting for the bridge to open and go through to Norfolk Bay. A public jetty is also available for loading and unloading.
A private slipway also exists in Dunalley and they can be contacted on 0427 535 493 for more details.
If you elect to go around Tasman Island (Chart: AUS 797) try and time your run for a night in Fortescue Bay behind the wreck in Canoe Bay – great anchorage in SE to NE weather.
Another nice anchorage is in Bivouac Bay, although some don't recommend overnight. Given the right conditions, a night stay would be fine.
There is a good ramp at Fortescue so this area can be accessed by trailer boats in the right weather.
Another couple of reasonable anchorages north of Fortescue are North Bay and Lagoon Bay, if you get to Marion Narrows at the wrong tide and need to spend a night. North Bay is only 2.5nm from the entrance to Marion Narrows and Long Bay is 3.5nm south of North Bay, but is probably better protected than North Bay. Long Bay gives protection from the SW to the North.
Further south from Long Bay (13.5nm) is Pirates Bay where there is a great boat ramp and a MAST cruising mooring. The area has a large number of moorings so finding enough suitable bottom to anchor can be difficult, but you can get good shelter from the SE to W winds at the southern end of the bay.
A short trip around Tasman sees you entering Port Arthur (Chart: AUS 174/796/797). You can, in the right weather conditions, also go between Tasman and the mainland. This will give you a good view of seals on Tasman and also the old landing point on the island. There is shelter in all breezes at various anchorages in Port Arthur.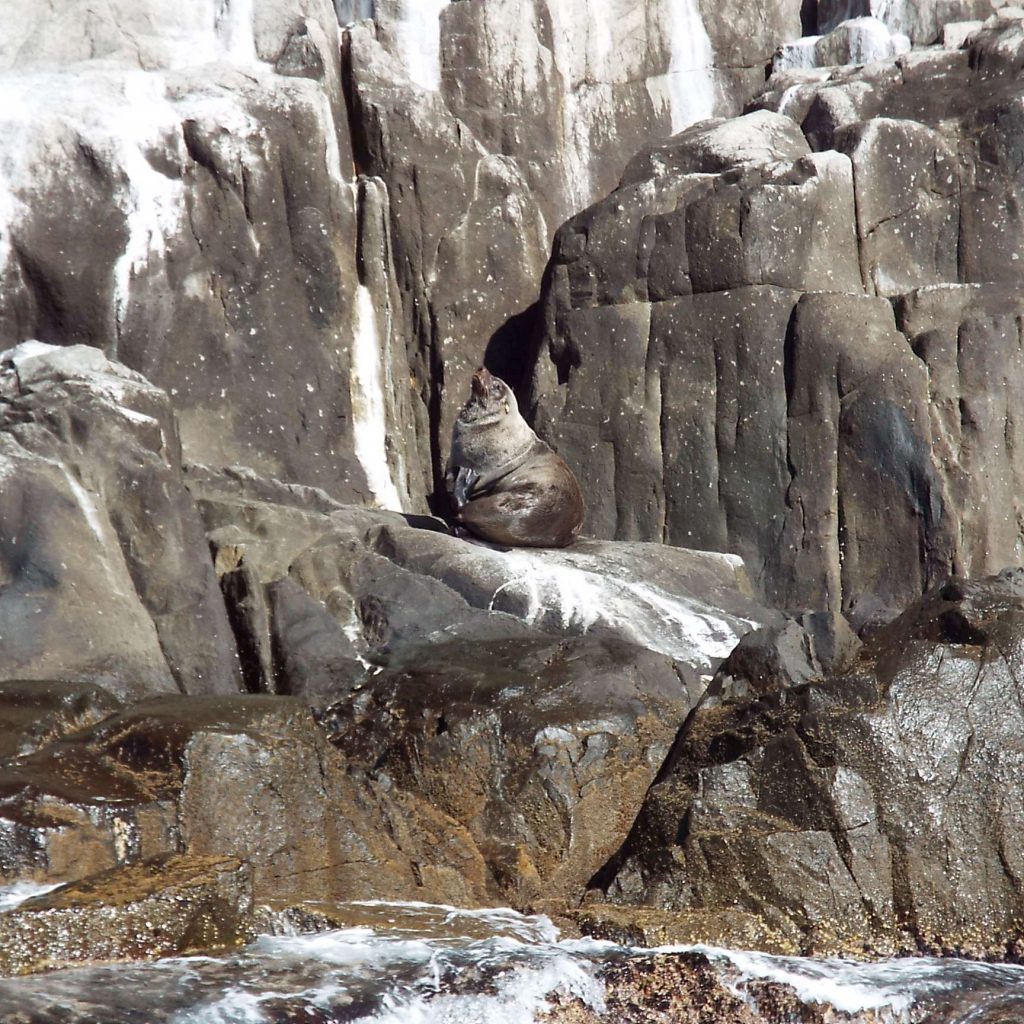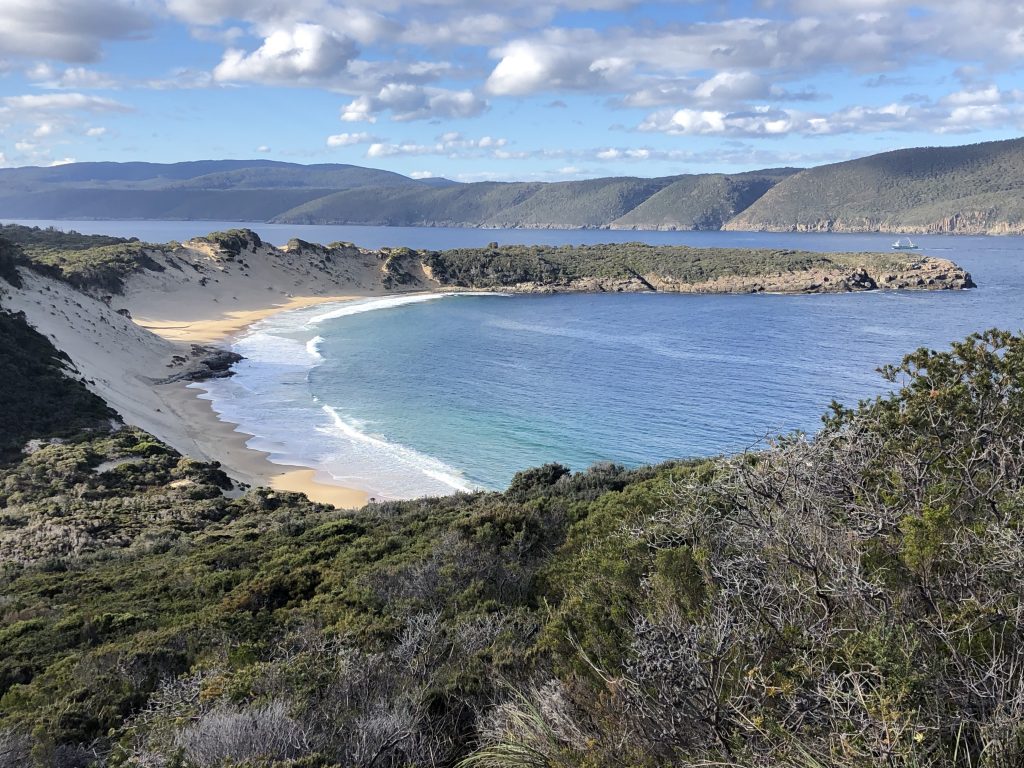 In Port Arthur there is also another MAST cruising mooring. Port Arthur is one of Tasmania's most popular tourist destinations so there is plenty to see and do if you use the cruising mooring for 3 hours during the day.
Port Arthur Cruising Mooring – PM7
For trailer boats a double lane ramp and pontoon is located at Garden Point. This is a great ramp and if you are heading to Tasman Island after a Stripey Trumpeter or a big tuna, then Garden Point ramp is an ideal departure point.
From Port Arthur you can head for the River Derwent or Norfolk Bay via the town of Nubeena. Nubeena has shops, a wharf and fuel is available at a service station. If entering Parsons Bay at night or even during the day be mindful of the marine farming lease which extends out of the bay to the Wwnw. The lease is marked by a series of port marks and these are lit at night. There is also a green navigation light on Apex Point to guide you into Parsons Bay.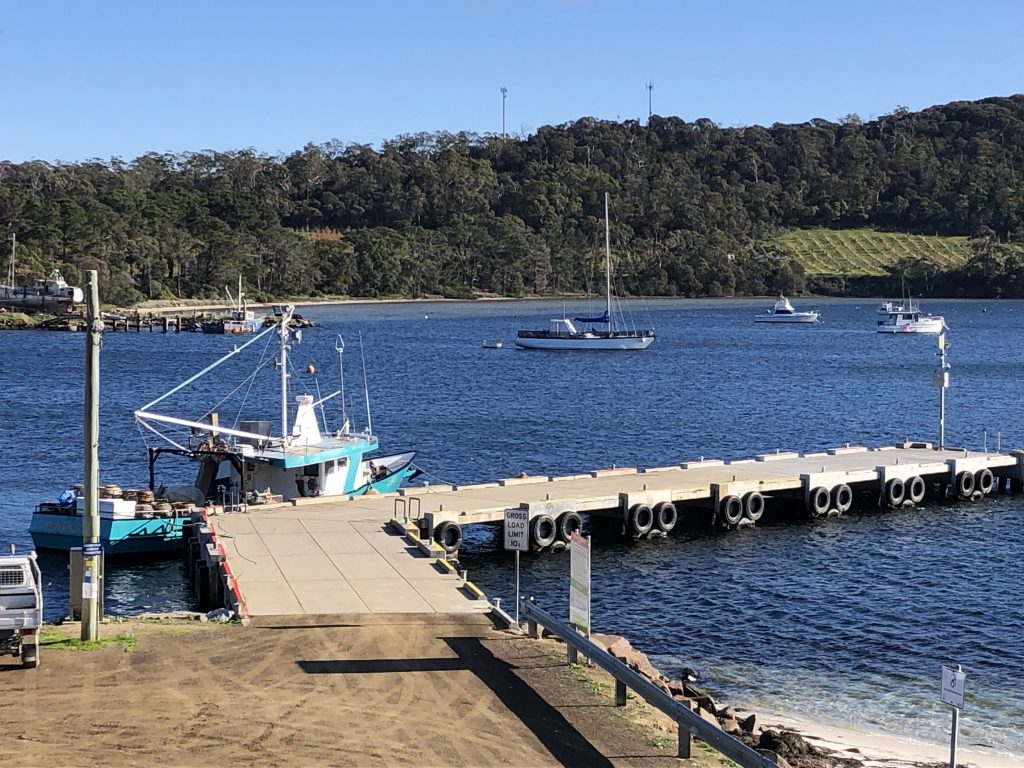 In and around Norfolk Bay (Chart: AUS 171) there are some fantastic opportunities with majestic anchorages. Just a short hop from ramps at Murdunna and Taranna, is Monk and Lime Bay and Ironstone. These anchorages can also be reached from ramps at Cremorne, Saltwater River, Dodges Ferry and Primrose Sands and are all good in westerly weather. The eastern side of Norfolk Bay also offer some great anchorages at Eaglehawk Neck, Taranna, King George Sound and Flinders and Sommer Bays. Be aware however of the Isolated Danger marker at Sommers Bay. These are all safe in easterly weather.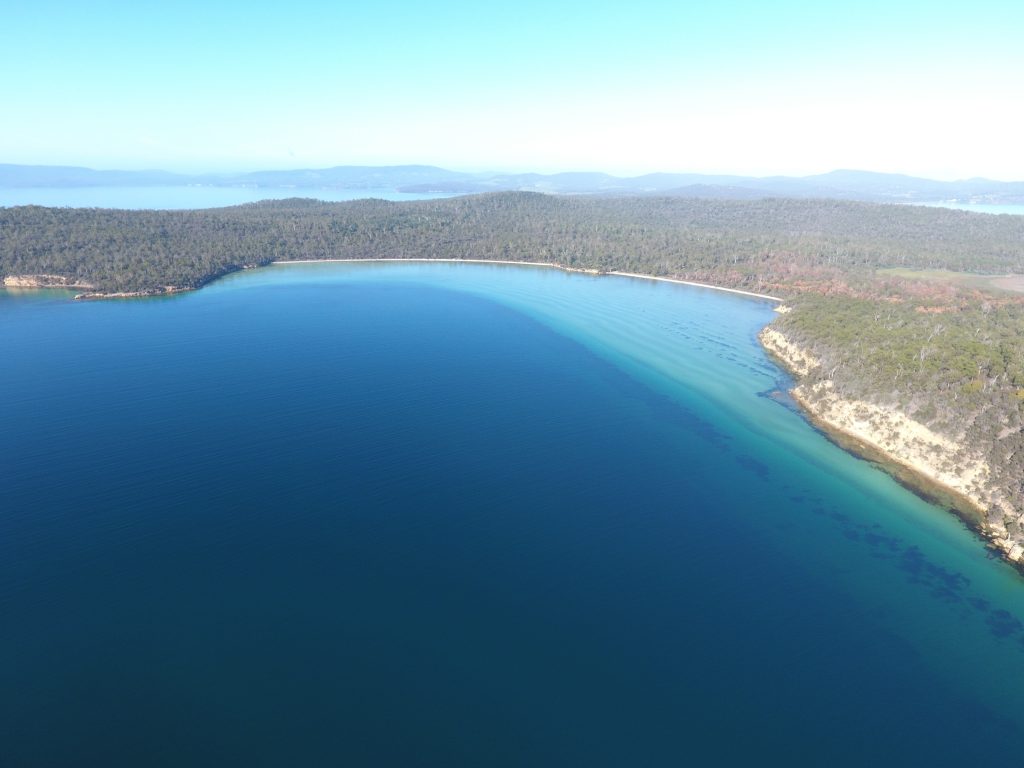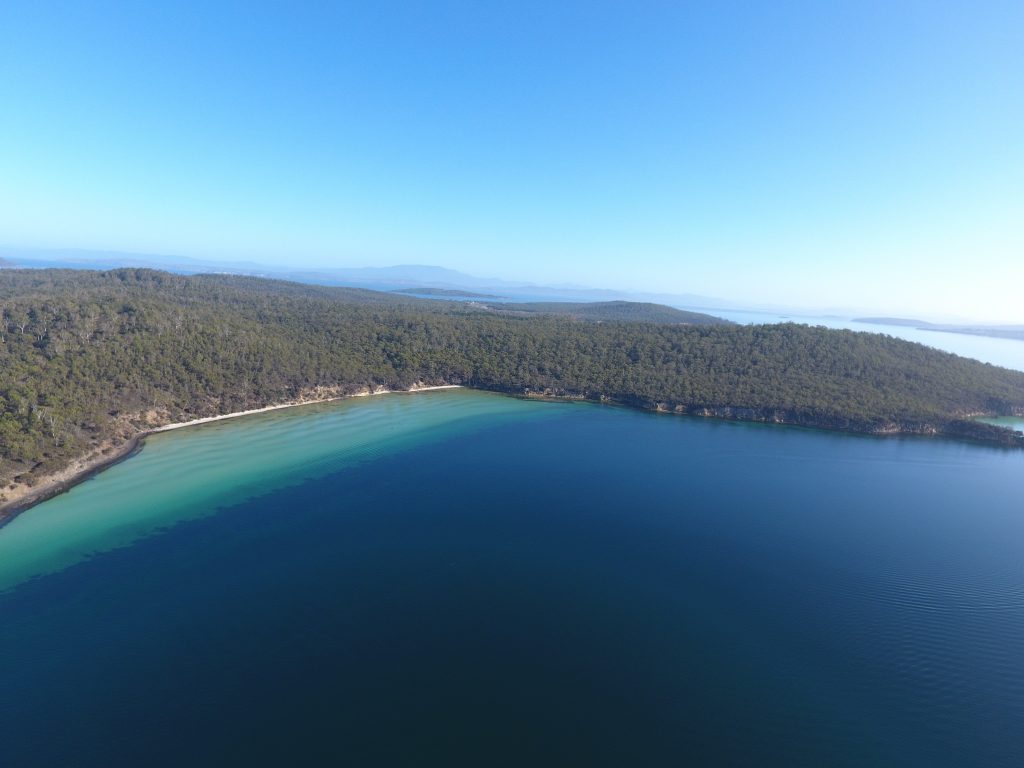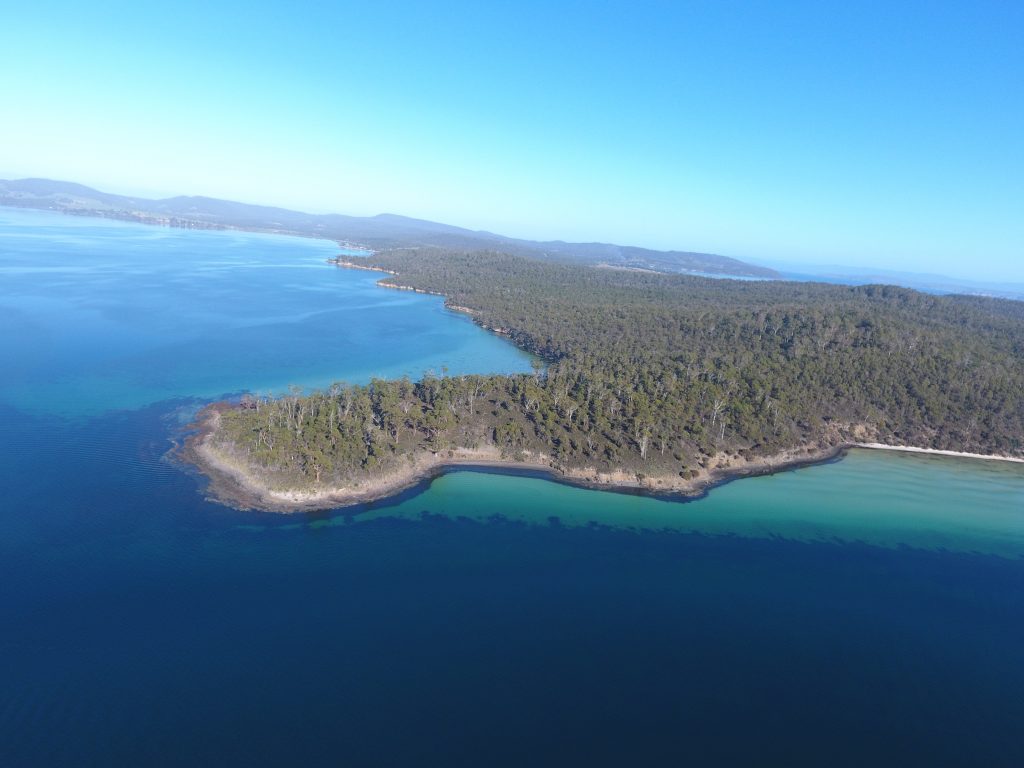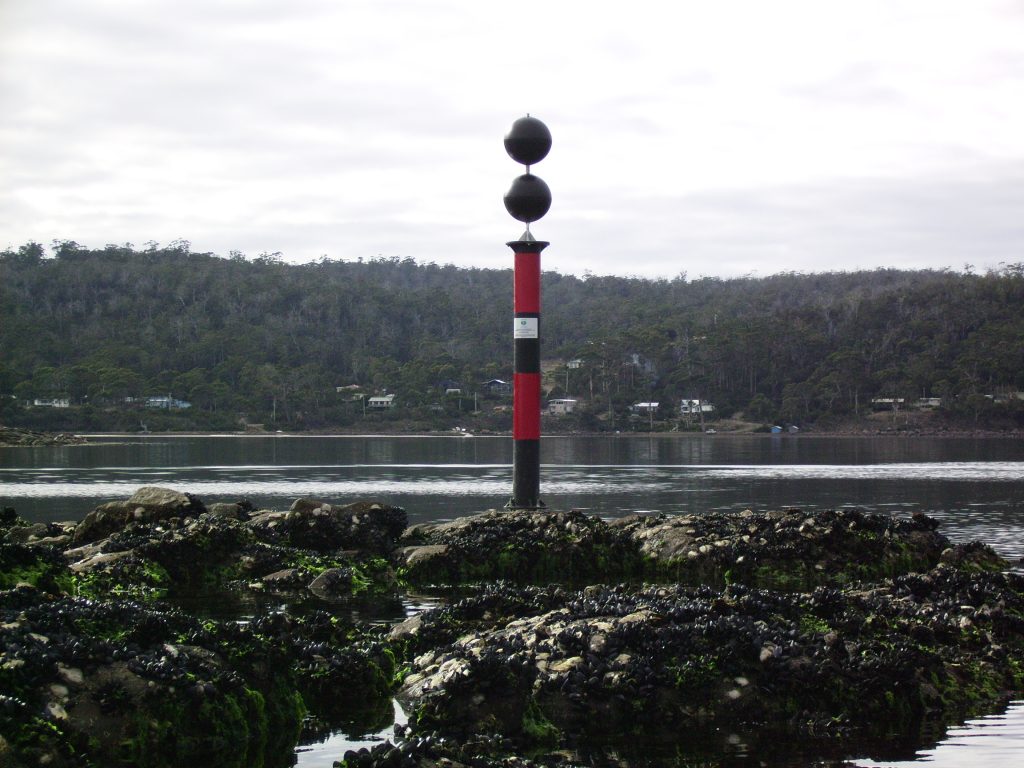 Must sees :
Fortescue Bay
Tasman Island
Lime Bay – Norfolk Bay
Tasman Peninsula and Norfolk Bay