Download the free boating safety app and access crowd-sourced reports, weather conditions, vessel positions and official safety alerts.
Deckee is a one-stop-shop for local boaters, sailors and anglers. Deckee provides trip logging functionality, official safety information, points of interest and detailed weather conditions, helping to make their time on the water safe and enjoyable.
Install Deckee for free on iOS or Android.
Add Anchorage
On Deckee, you can edit the map and share reports to help other users! Contribute your knowledge and help others learn from your experiences. Add missing information and help improve the map for the community.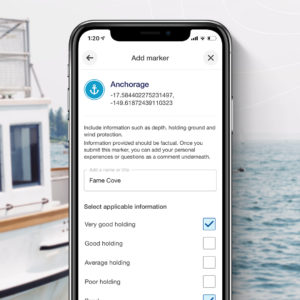 AIS
Did you know Deckee is currently beta testing an AIS feature? The AIS is a maritime communications device. It uses the VHF radio broadcasting system to transfer data, such as identifying information and vessel positions at sea.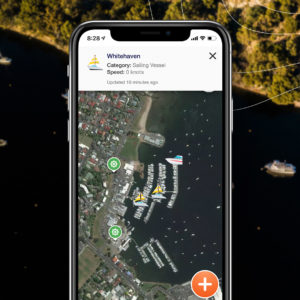 MAST Info Hub
The MAST Safety Information Hub in the Deckee app provides you with convenient quick links to rules and regulations, licensing and registration portals, safety equipment checklists and more! The goal is to make it easier to find and access official marine safety resources for Tasmania.